Click on the desired Flight below for details. Chrysalis Reservation Request Form

Download here: Adobe PDF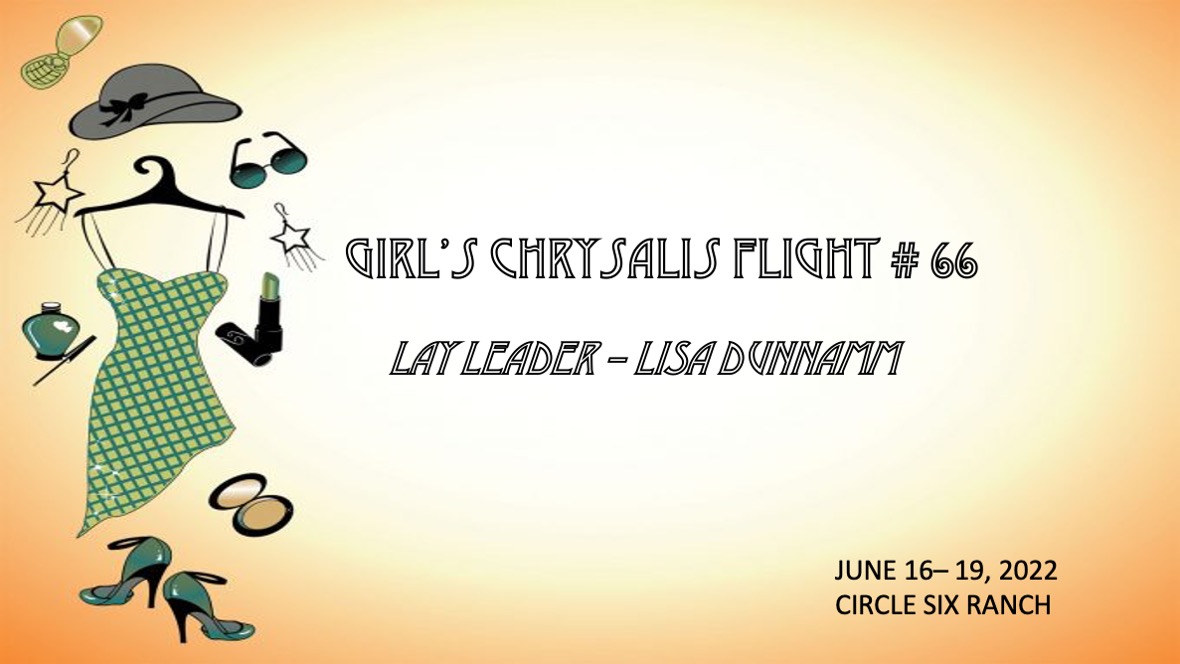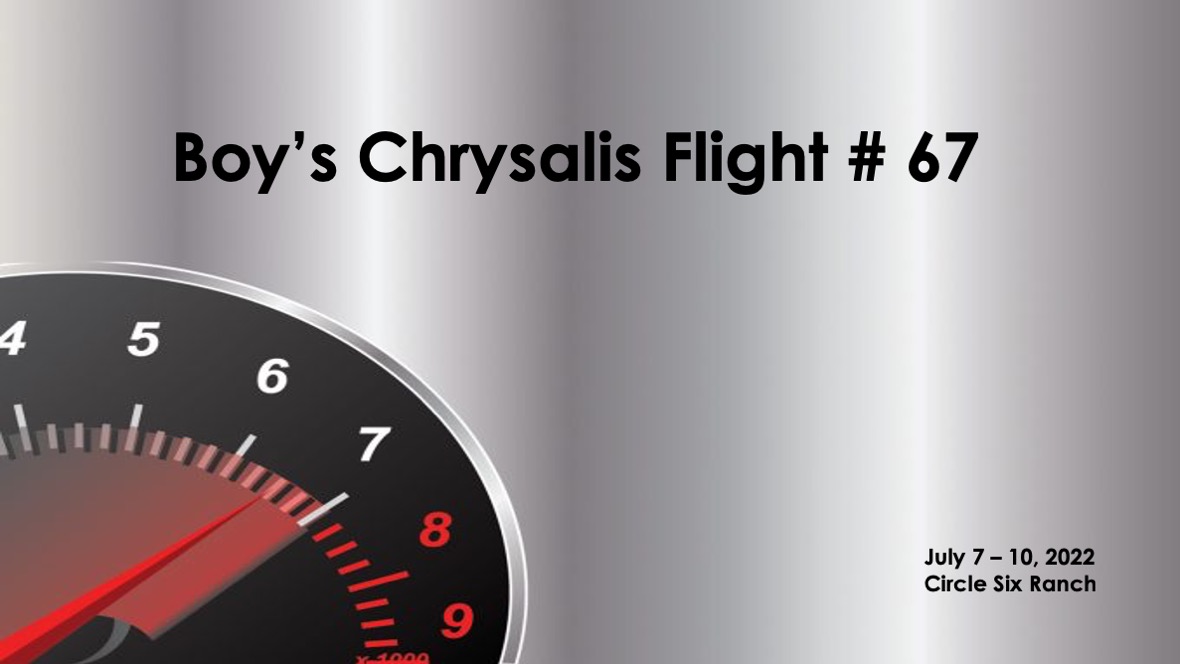 2021 RUSH EVENTS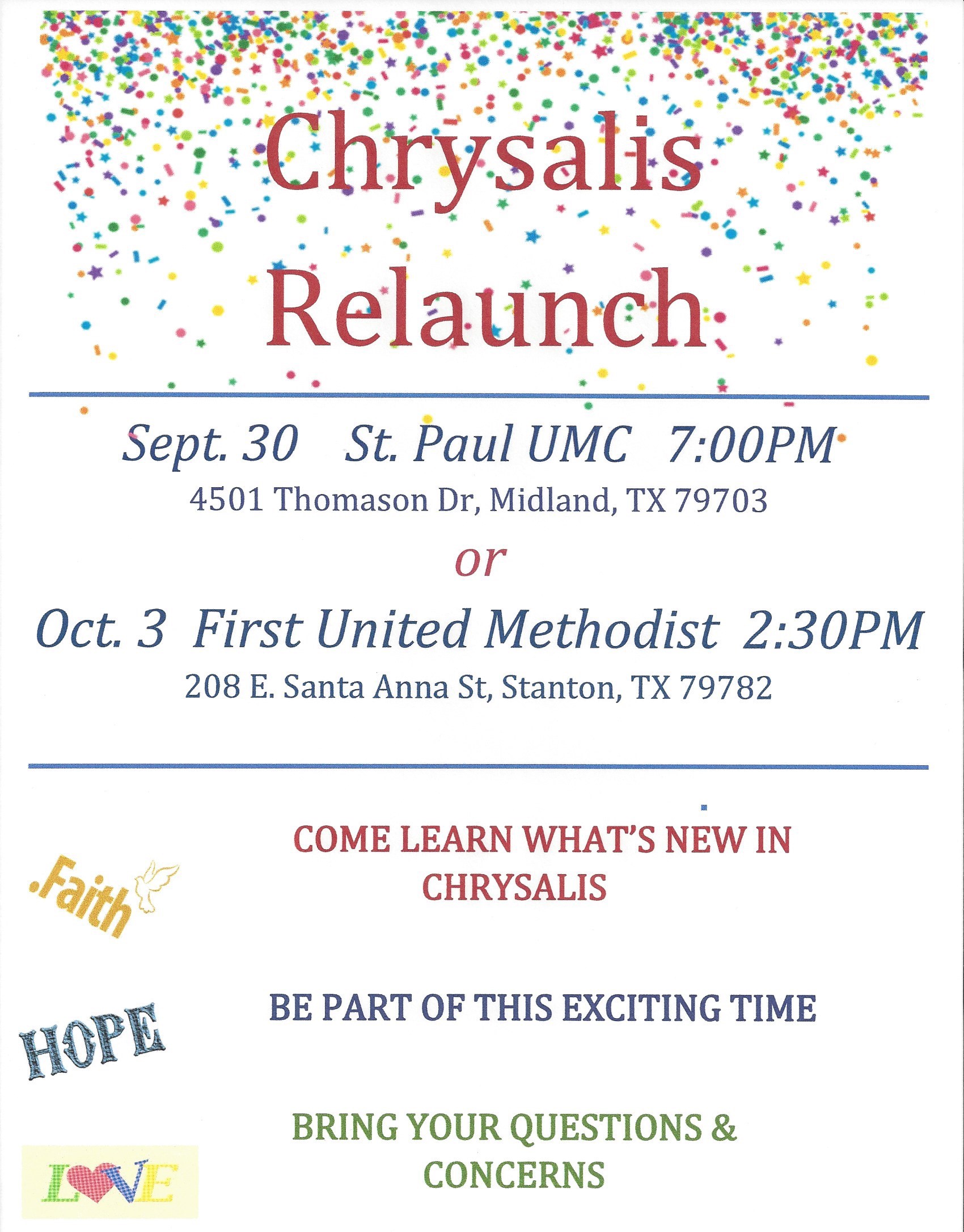 Prayer Needs
Youth Reunion Groups
Boy's Reunion Groups

Girl's Reunion Groups
Agape Notes
We would like to make books available free of charge to the caterpillars on a Chrysalis flight.
You can help make that happen! Gather new or gently used books that teenagers would be interested in and donate
them. Check your thrift stores, garage sales and book store sale racks to see what you can find. There will be
a box available at community meetings each month to accept your donations.
align=justify>If you don't want to shop for the books yourself, you can always donate money and someone else will
buy the books. The following link will take you to a suggested book list that teens and others have recommended.
---