Hi-Sky Emmaus

Serving Midland, TX and the Surrounding Communities

P.O. Box 4983
Midland, TX 79704
Notifications
REMINDER: If you are not yet a member of our Chrysalis Text Group, please join!! There is no membership fee and it is FREE (if you have
unlimited text service.) You are encouraged to review your texting plan before joining the Chrysalis Text Group.
As a member of this text group, you will receive text reminders about Reunion group meetings, RUSH Events, and you can
stay connected with your Chrysalis friends and community. To sign up for Chrysalis Text Group, please register HERE.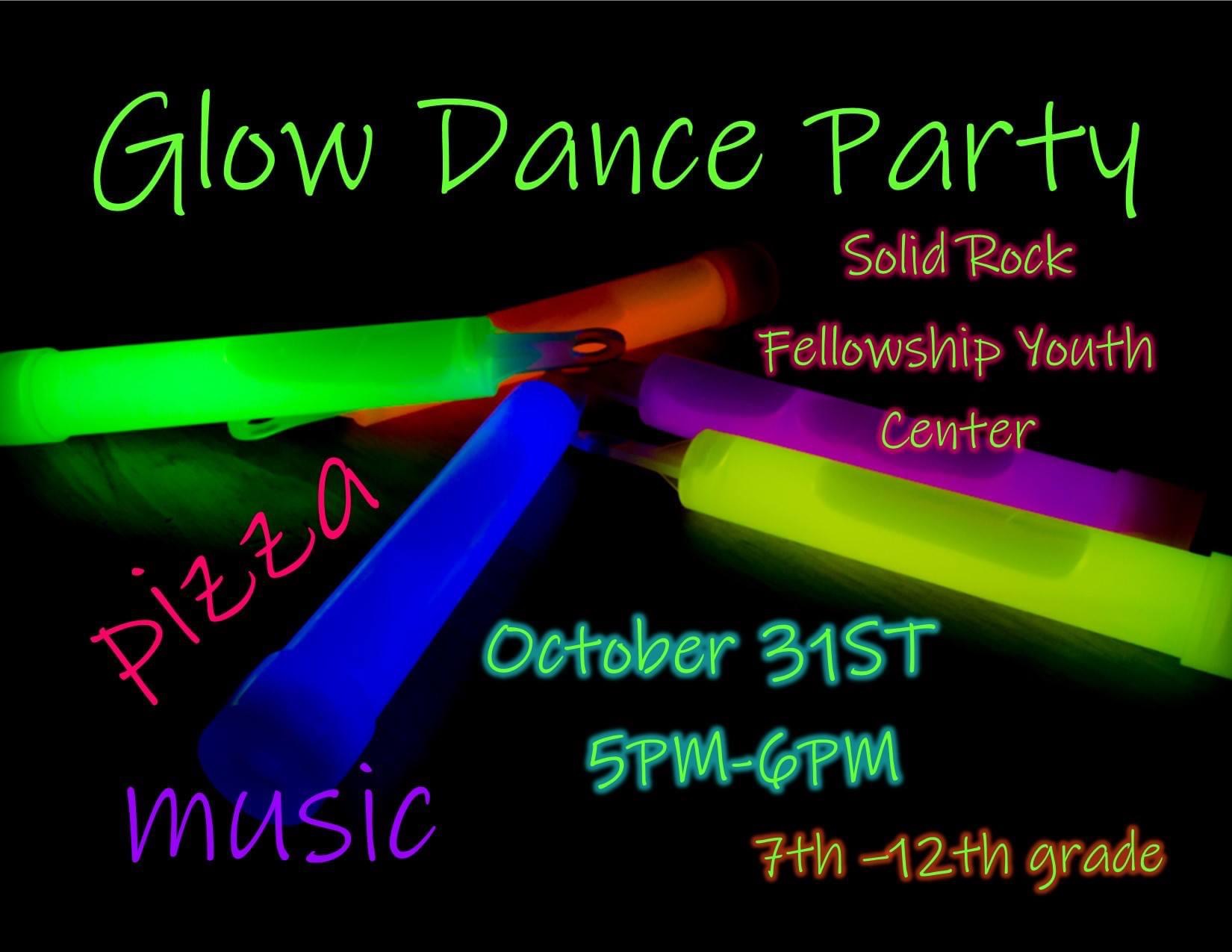 We appreciate Solid Rock's support of Chrysalis
Important Announcement
Dear Hi-Sky Emmaus/Chrysalis Community,
As you all know, our nation is experiencing a crisis in the midst of COVID 19. We are living in a time that none of us have experienced before and looking ahead at unchartered waters. We encourage you to "Turn your eyes upon Jesus! Look full in His wonderful face! And the things of earth will grow strangely dim, in the Light of His Glory and Grace"!! Please continue to pray for our community and our nation as a we maneuver through this pandemic. Due to the Government's social distancing orders, closure of schools, businesses, restaurants, etc.; the TX Governor's restriction of meetings involving more than 10 people; the strong suggestion of the Upper Room to follow the CDC recommendations to cancel or postpone events that consist of 50 people or more throughout the US, we are sad to inform you, there will be NO Chrysalis flights this summer. We, as a Chrysalis Committee, prayed about this decision and found it difficult to make. We are passionate about our youth and wanted to wait this out, but feel we need to be good stewards of money and time as well as give Circle Six plenty of notice. We firmly believe that God is faithful and he has a plan in all of this! With the support of our Emmaus Board, both Flights have been postponed to the summer of 2021. The Girls will now be June 17-20 and the Boys will be July 8-11. As a community, please lift up the Lay Directors, Tammy Blocker and Jon Ivy as well as the team members they have already received commitments from. They have worked hard and prepared for months to serve and bless others. In closing, remember we serve a good God who has our best interest in mind. These are hard times and we have hard decisions to make! God knows this, hears our prayers and will guide us in all we say and do for His glory!! We ask that everyone stay safe, be wise, and trust in God who is in ultimate control. Be Blessed in the name of Jesus! "The Lord bless you and keep you; the LORD make his face to shine upon you and be gracious to you; the LORD lift up his countenance upon you and give you peace." Numbers 6:24-26
Fly With Christ, Anita Springer, Hi-Sky Chrysalis Chair & Committee Members
2020 Announcements
2021 FLIGHTS
Click on the desired Flight below for details. Chrysalis Reservation Request Form

Download here: Adobe PDF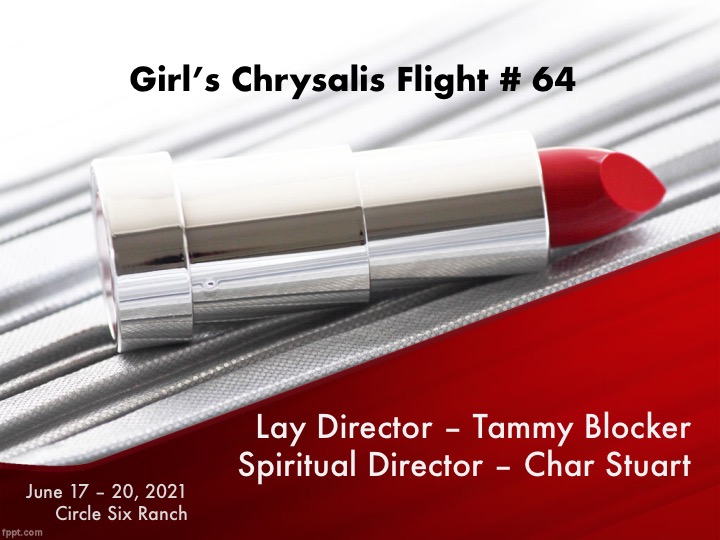 2020 RUSH EVENTS
Prayer Needs
Youth Reunion Groups
Boy's Reunion Groups

Girl's Reunion Groups
Agape Notes
We would like to make books available free of charge to the caterpillars on a Chrysalis flight.
You can help make that happen! Gather new or gently used books that teenagers would be interested in and donate
them. Check your thrift stores, garage sales and book store sale racks to see what you can find. There will be
a box available at community meetings each month to accept your donations.
align=justify>If you don't want to shop for the books yourself, you can always donate money and someone else will
buy the books. The following link will take you to a suggested book list that teens and others have recommended.
---