Prayer Needs
---
Community Meetings:
Fourth Tuesday of the Month:
(Except November & December)
2012 Dates
Jul 24
Aug 28 | Sep 25
Oct 23 | Dec 4
Location:
First Presbyterian Church, Lynn Hall
800 W Texas, Midland, TX
7:00 pm - Community Gathering
6:15 pm - Babe Chick Meeting (Rm 140)

---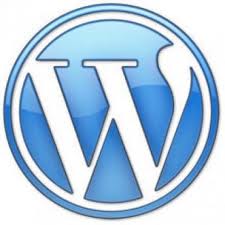 Hi-Sky Emmaus Blog
Girl's Flight #48
July 26-29, 2012
Howard College, Big Spring, TX
Lay Director: Patty Schuelke
Spiritual Director: Derrick Looney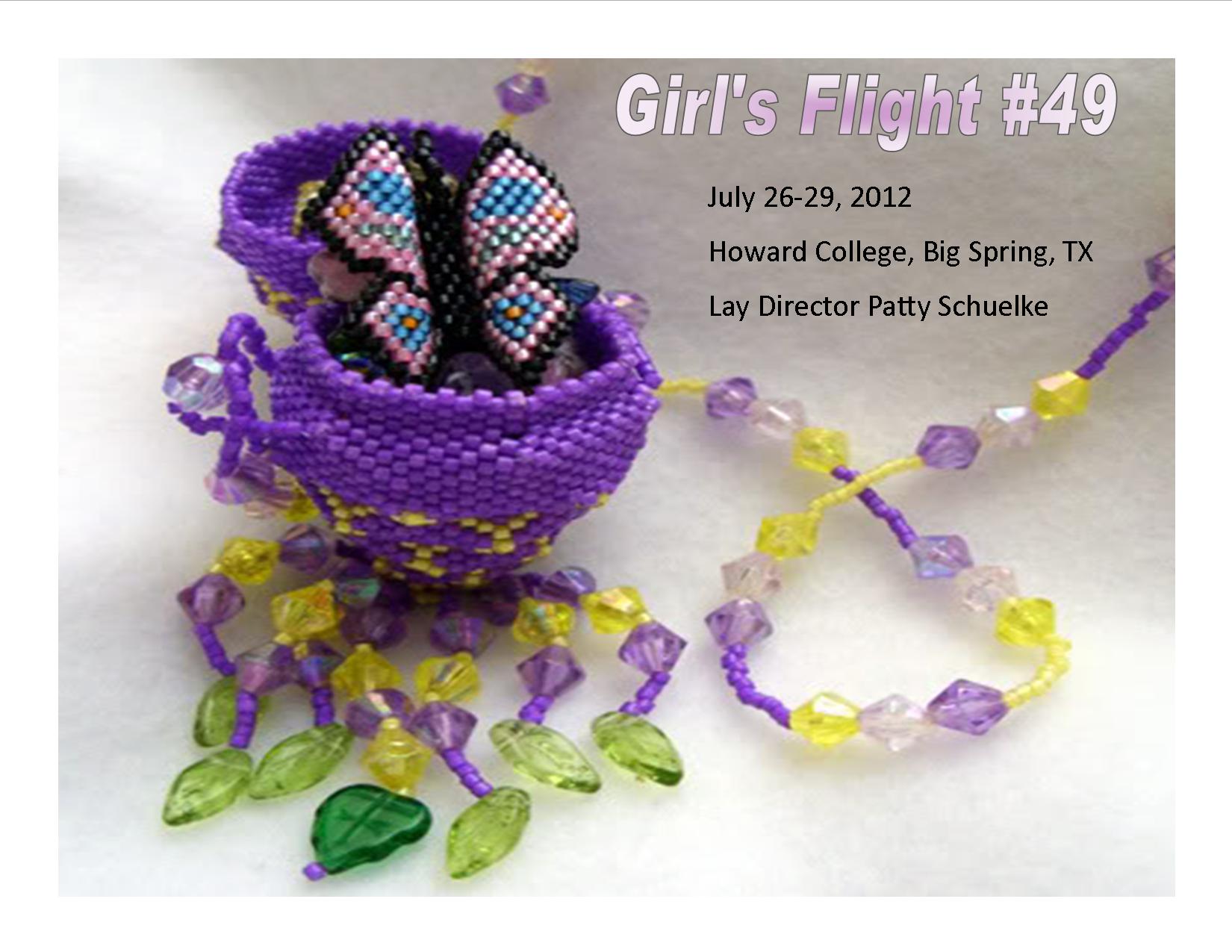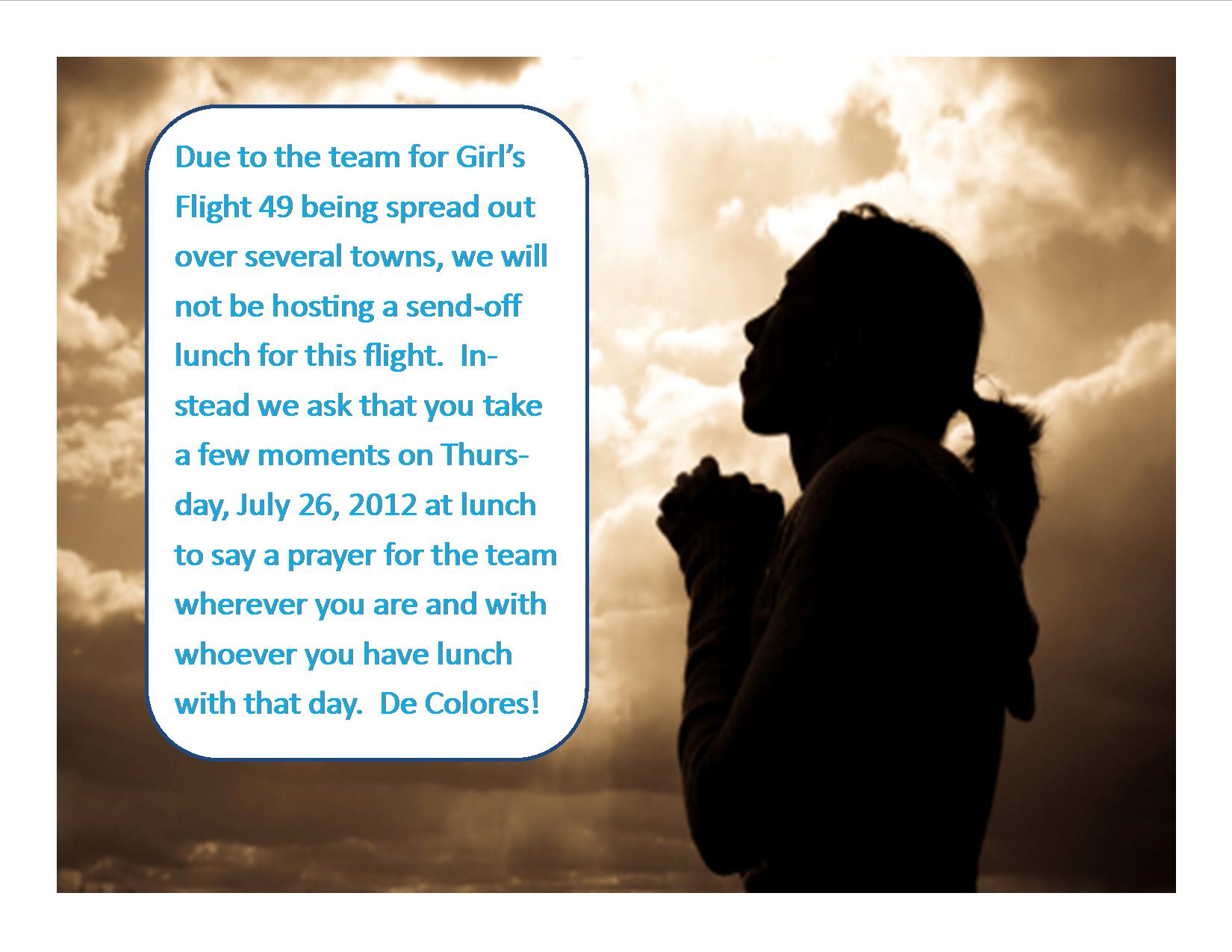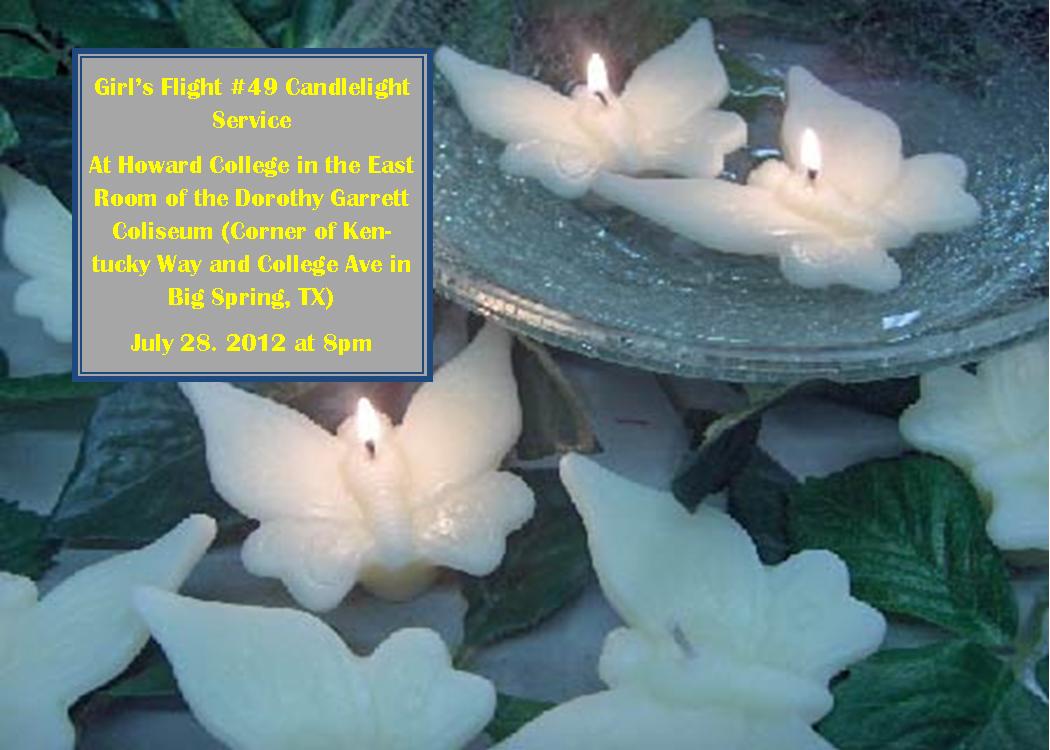 Agape Drop-off Locations:
Midland
---
Agape Sign-ups and Aides
Prayer Vigil Sign-up
For those of you making personalized agape, here is a printable team/caterpillar list.
---
Current Agape Needs
At this time all agape needs are taken care of. If you would like to make the gift agape of your choice, we will always accept it.
The team will be accepting both food and gift agape at the Community Meeting this Tuesday, July 24, 2012 if you would like to bring it to them at that time.
---
Team
Cherilyn
Charmynee
Debbie Baxter
Kristen
Traci Carr
Elizabeth Carroll
Debby Coco
Valerie
Christina
Evie
Rachel
Karen Fulton
Dyan Hale
Rhonda Harding
Lorinda
Mae
Amanda
Cindy Hughes
Sarah
Derrick Looney
Donna Sue Looney
Kendall
Maureen Martin
Kyra
Tammy Roberts
Brooke Schuelke
Julia
Patty Schuelke
Anita Springer
Wilma Stirl
Maryclaire
Jerrie Warren
Kandace
Caterpillars
Alexus
Lois
Mayson
Kameran
Alex
Clarissa
Jessica
Chelsie
Emily
Sierra
Kierstynn
Lexi
Santana
Bailee
Payton
Sadie
Ciara
Shelby
Trystin
Ariel
Sara
Lindsey
Leela
Emme
Hope
Lexi
Veronica
Madison
Sanie
Amber
Kassie
Heather
Kayla
Lupita
Christian